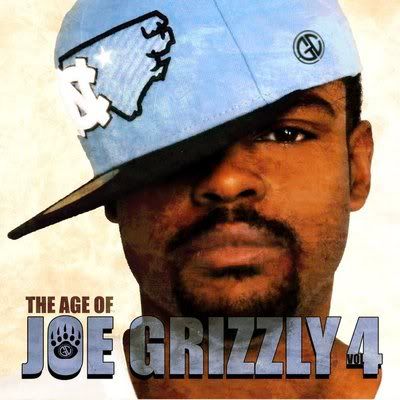 The Age of Joe Grizzly Vol 4 has is $5.00 but trust you are going to get BANG for your buck!!!!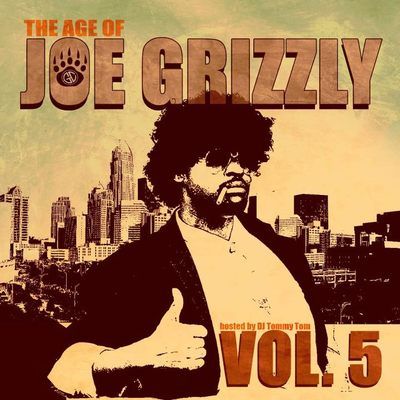 The Age Of Joe Grizzly Vol 4 is up for Free Download!!! Yep Free99 Coming Soon....
We will keep you up on the drop of this project Meanwhile you can find Big Treal on twitter @JoeGrizzly Let him know what you think of his project.