Sunday, May 13, 2012
Make sure you check out Senor Kaos The Most Interesting MC in the world.... @SenorKaos on twitter www.senorkaos.com www.thekaoseffect.com www.senorkaos.bandcamp.com
After the long wait... Royal-Tee has finally dropped The Voice of Reason ready for free download @ Royal-tee.bandcamp.com Click the player below to listen before you download. Greatness...
Sunday, May 6, 2012
Yep we at it again!!!! Every now and then things happen and you just got to fight! So we are giving you the perfect soundtrack to throw dem bows to!!!! Get ready!

Make sure you give Young Dirt some love www.youngdirt.com Twitter @YoungDirt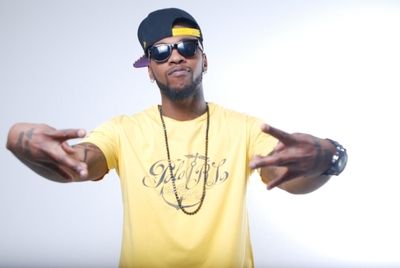 You can download his mixtapes for FREE-Ski below
Xboxtoclose Make sure you check out Charlotte's own Miss Tiny T! @TINYTDABOSS www.artistecard.com/tinyt facebook.com/tinytboss Email Contact: ncbosslady@gmail.com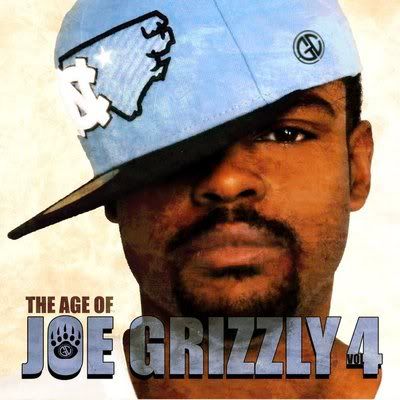 The Age of Joe Grizzly Vol 4 has is $5.00 but trust you are going to get BANG for your buck!!!!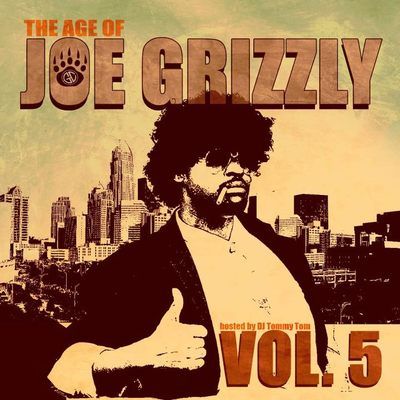 The Age Of Joe Grizzly Vol 4 is up for Free Download!!! Yep Free99 Coming Soon....
We will keep you up on the drop of this project Meanwhile you can find Big Treal on twitter @JoeGrizzly Let him know what you think of his project.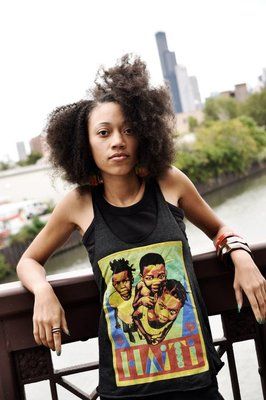 Ladies are killin the game right now! We are very pleased to introduce you to Miss Rita J! Check her out http://ritajmusic.wordpress.com/ and you know she's doing her thing! She even has her own Pandra station -> Rita J On Twitter @ritaJ79
Sunday, April 8, 2012
Twitterly known as @TheJeffLucky Jeff Lucky has been on the grind for many years. If you don't know about him..... YOU DO NOW... Make sure you check out his new video Soul Glo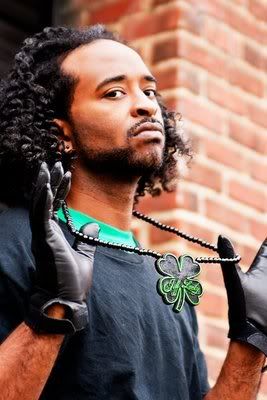 you can find him on
It's no big secret rappers have been beefing since the start of hip hop! So we about to talk about it.
Sunday, March 25, 2012
This weeks #FleetOnBang artist is SNYP Luciano this kat so smooth and ill... You just got to check him out! You got to follow him on twitter @SNYPLuciano and you can see more of his videos at http://www.youtube.com/user/Monopolierecords/videos