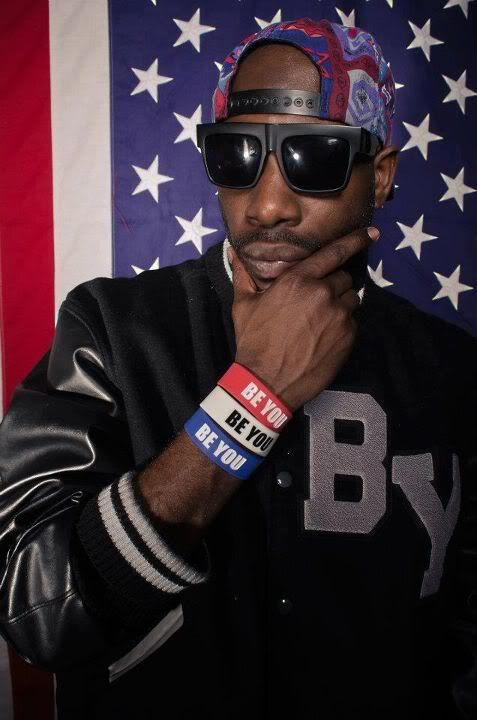 Make sure you check out #FleetOnBang artist Royal Tee
All the way from Charlotte NC doing major things. I'm really feeling his be you campaign. In this day and age where people are altering so much of their-selves to be like this person that person or the 3rd. Its nice to see someone promoting the message of positive self esteem. So you are going to want to make sure to grab one of the BE You Bands off his site http://beyouofficial.bigcartel.com/
invest in something positive. Buy one for you and someone you know is having problems with being them...



For Booking/Features: sdebooking@gmail.com
For Interviews/Drops: sdemusic@gmail.com
www.iamRoyalTee.com
www.twitter.com/TheRealRoyalTee
www.twitter.com/StreetDreamaz
www.youtube.com/StreetDreamaz
www.youtube.com/IamRoyalTeeTV